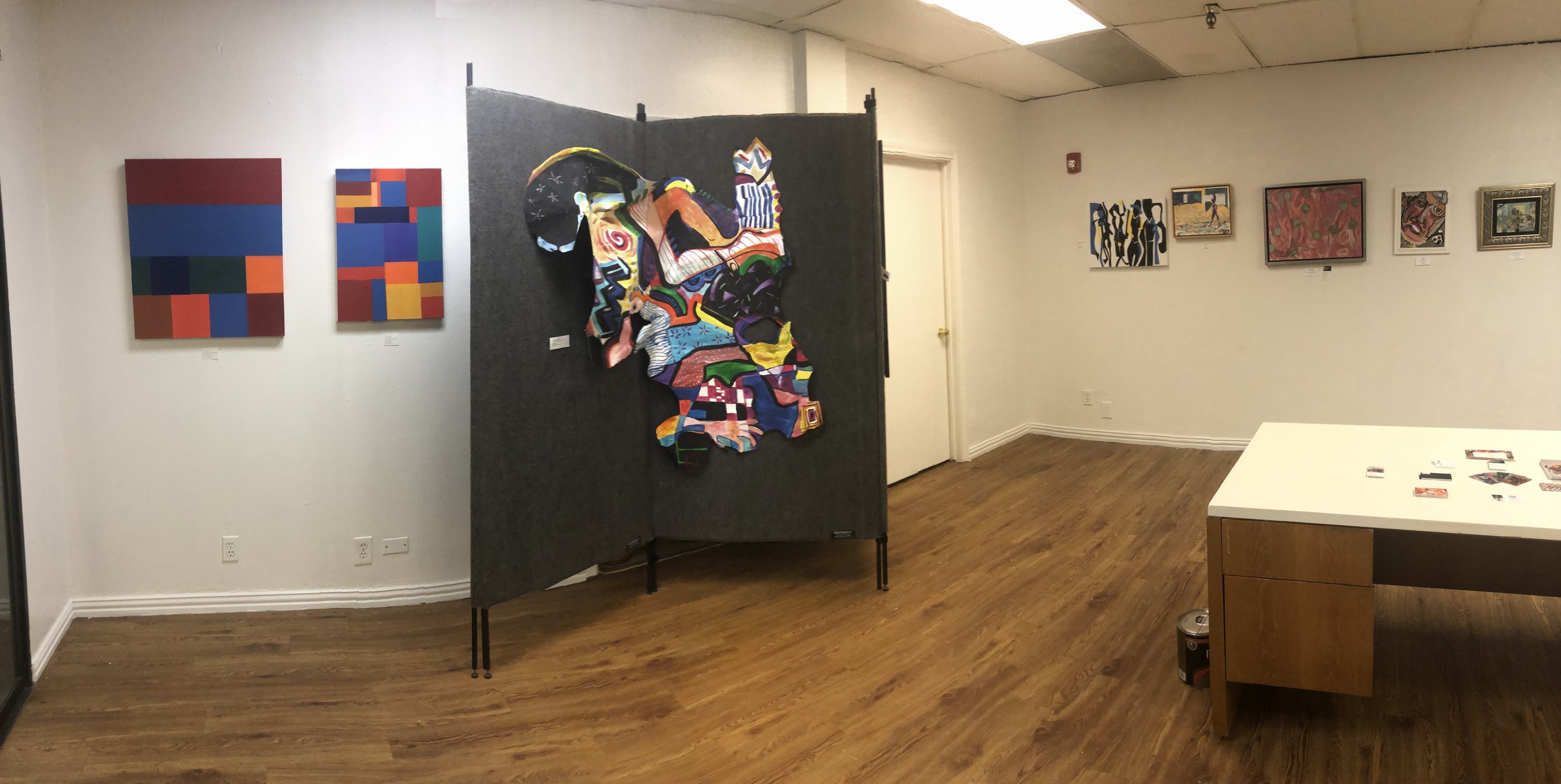 Our Mission
The Goldmark Cultural Center's mission is twofold; bring art, culture and community together in the DFW area and help to nurture and grow the local artist and creator community.
About Us
Once two office buildings, the Goldmark Cultural Center: Art Space & Studios has been redesigned into exhibition and studio spaces and an art learning and cultural center for the DFW area.

Join Us!
The Center provides gallery, event, exhibitions, studio/work and teaching spaces, workshops, classes, art-walks and a pop-up art store for the Dallas and North Texas community.

Visit our Classes, Events, and John H. Milde Gallery Exhibitions calendars for more information about all the happenings at the Goldmark!