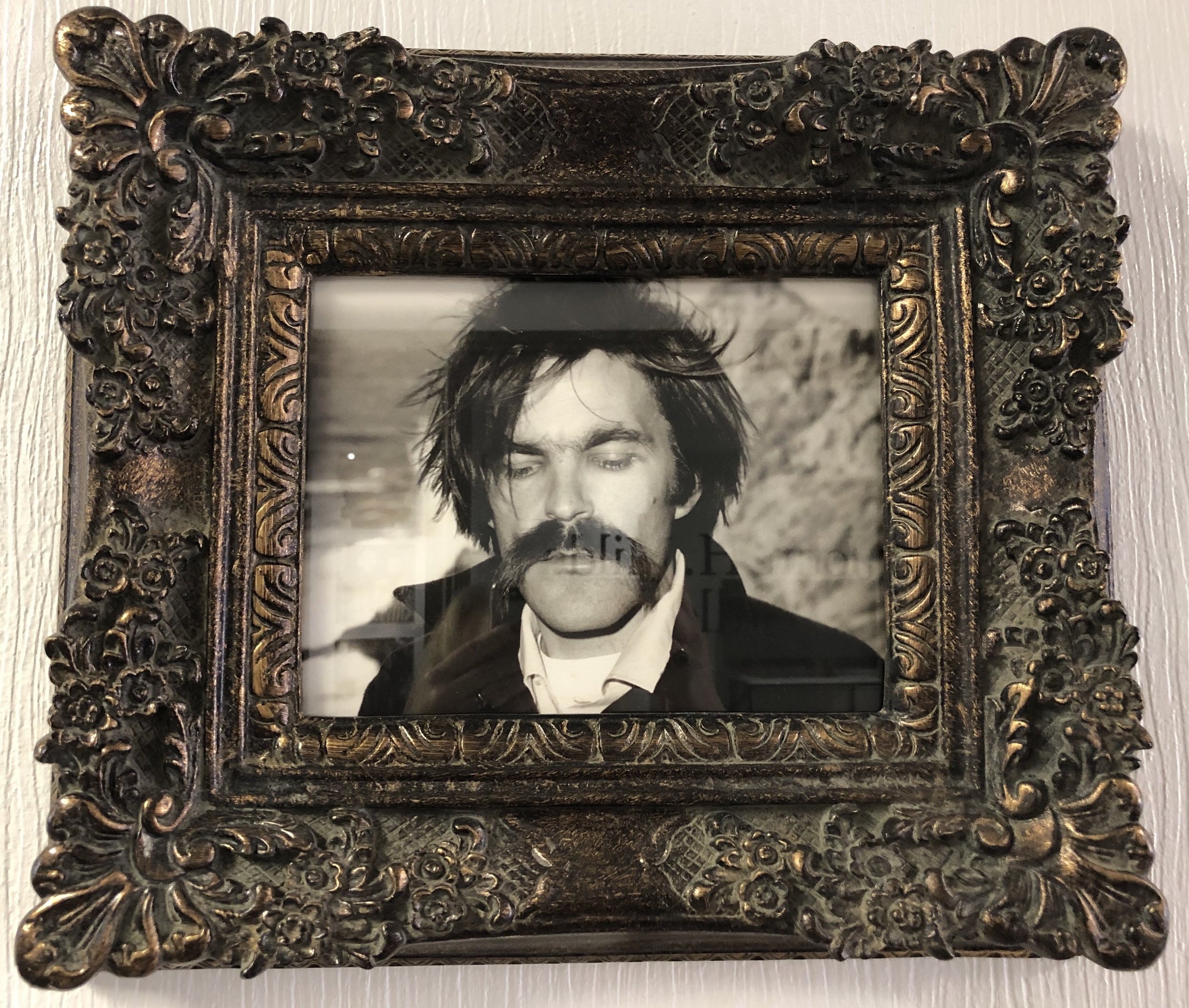 February 24, 1941 - May 11, 2014
John H. Milde

John Howard Milde was an extraordinary humanitarian and brilliant artist. He was a dear friend of the Goldmark Cultural Center Director.

John was born February 24, 1941 in Astoria, Oregon. He moved to the Bay Area in his 20's and lived there until his early 60's. He had many adventures while living there, including working as a stage designer and an antique shop proprietor, creating highly intelligent art, overseeing the poppy section of Golden Gate Park, providing care to AIDs sufferers, and volunteering at the food bank.

In his later life, John moved to Costa Rica and helped with the care of a homeless shelter started by friends. While in Costa Rica, John created one of his most intricate art projects, The Shell Project, which took over two years to make. The work yielded a collage of shells weighing almost 500 pounds and was framed by Buddha Bamboo grown by a friend.

John won many awards and exhibited in contemporary art museums in Oregon, Los Angeles, and San Francisco.

John passed away in Costa Rica on May 11, 2014. His spirit is very much at the Goldmark Cultural Center, inspiring all who enter to great art and humanity.
Below are some of the works of John H. Milde on display in the 13999 Goldmark Drive Building.